About UFO Crash Games
UFO Crash Games is a young indie studio trying to create simple but very enjoyable games, created in 2013 it's first title FullBlast will hopefully be the first of many more to come.
Alejandro Perez Perez
Senior Programmer and Founder of UFO Crash Games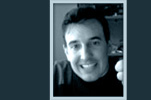 Alex is a senior developer, he has been programming since 2008 and he worked for several startups, to mention some, GameCooks, Mobilendo, NewBuck, A Crowd Of Monsters. He is the responsible of all programming tasks of FullBlast including the integration of all assets.
Tucho Fernández Calo
Senior 3D Artist and Founder of UFO Crash Games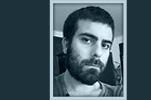 Tucho is an experienced game artist who worked on companies such as Grin Studios or Ubisoft and has more than 20 released titles under his belt, some of them AAA ones, such as F.E.A.R.3 or Risen 2.
He is the responsible of all the art content of FullBlast, from art direction to asset creation.
Personal site: www.artbytucho.com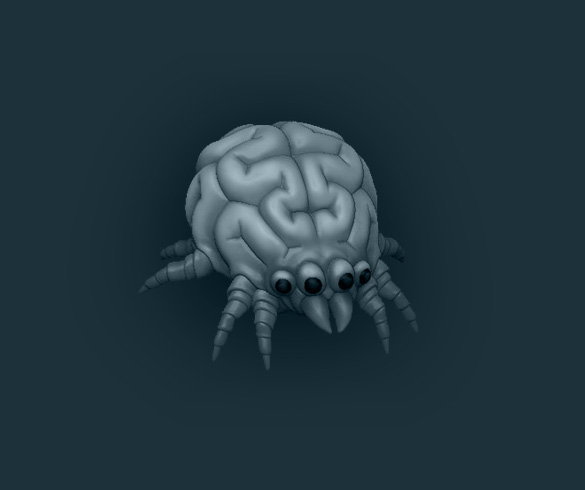 © 2014 UFO Crash Games. All rights reserved.