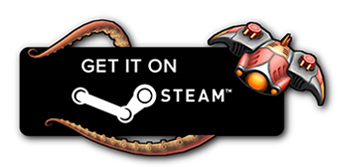 It is a retro style vertical Shoot'em up that will delight nostalgic players who have grown up playing SHMUPS on arcade machines. FullBlast's graphics are inspired on titles from the 80's and 90's, but using current technology and visuals, so it may result also attractive for the new generation of players that could discover a genre largely untapped today.

Regarding gameplay, FullBlast features classic SHMUP mechanics, this is not a bullet hell game, it is a fast paced action game, but more like the old classics. The game features a story campaign of 12 random levels. As usual in every game of this genre, mankind is at the verge of extinction due to alien invasion and you're the last hope to save the world, so take the control of your powerful fighter and upgrade your weapons to kill thousands of alien ships and creatures.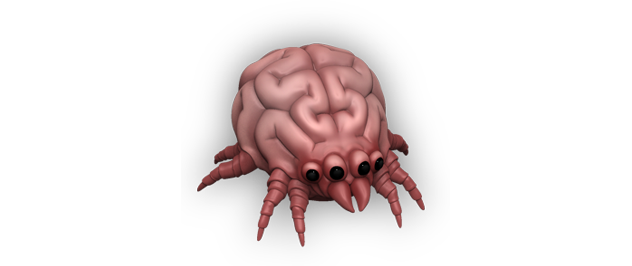 FEATURES:
- Gorgeous 3D graphics
- Story campaign of 12 random levels
- 2 player co-op mode
- Power ups and power downs, watch out what you pick!!!
- 4 Mini bosses
- 3 Mega bosses
- 3 Difficulty levels
- Heavy metal sound track
- Achievements and leaderboards
© 2014 UFO Crash Games. All rights reserved.